Improving ABM: Why the Intersection of Accounts and People Matter
FREE ON DEMAND WEBINAR
Account based marketing isn't really anything new. After all, if you're not targeting your best prospects, then you're not really marketing, are you?
But the focus is shifting. Today's leading B2B brands are placing a greater importance on the top tier accounts in their segment audiences. It's key to remember that accounts don't make buying decisions—people do. How can brands identify the right influencers and decision makers in accounts and stay ahead of the competition?
In this new webinar, learn the tools and techniques you need to access the right data at the right time and enable a winning ABM strategy.
Discover:
The keys to identifying and tracking the right data for effective ABM
Ways to track your best prospects' digital footprints and uncover the right signals to guide your contact strategy
Tips for creating account identities to follow accounts across multiple platforms, channels and systems in a complex buying cycle
And more!
Presenter: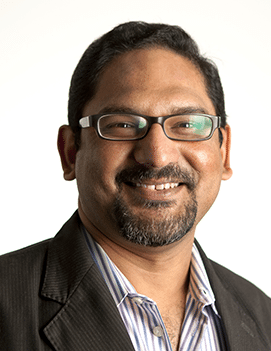 Anudit Vikram
Senior Vice President of Audience Solutions
Dun & Bradstreet
Anudit is Senior Vice President of Audience Solutions at Dun & Bradstreet. In his role, Anudit is responsible for bringing to market solutions applying Dun & Bradstreet's vast commercial and contact data assets to solve for Sales and Marketing use cases both in the physical and the digital world. He is an industry veteran with over 15 years of experience in advertising and digital media. Anudit has been involved with leading digital technologies, from the inception of advertising exchanges and programmatic buying with Right Media/Yahoo! to the latest in big data and data management. He is an active member of IAB and also sits on the Ad Technology and Data Councils.
Moderator: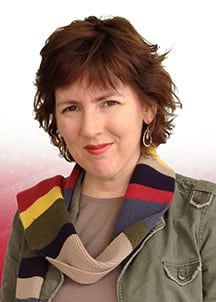 Beth Negus Viveiros
Managing Editor
Chief Marketer
Beth is the managing editor of Chief Marketer. A veteran marketing journalist based in the Boston area, she covers a number of beats, including B2B, martech, email and direct marketing. Follow her on Twitter at @CMBethNegus
Sponsored by: