How to Get the Absolute Most out of Your Content Marketing Strategy
ON DEMAND WEBINAR
You've got great content. But are you getting the most reach, value and ROI from the way you package and promote it?
Many marketers are missing the opportunity to craft a content development and deployment strategy that effectively taps into the power of the content they already have. In this webinar, you will learn how to re-purpose content in a meaningful way that boosts customer engagement and drives ROI. You will learn:
How to identify your "content niche" and how to align the right assets with the right audience at the right time.
How to transform your long-form "content cornerstones" into short-form "content cobblestones" that will amplify your brand at each stage of the sales funnel.
Smart ways to utilize one piece of content dozens of ways that reach all the way through the sales funnel, grabbing customers and earning brand loyalists along the way.
Which content works best at each stage of the sales funnel, and how to create a strategic framework that aligns the right content to the right moment.
How B2B marketers can repurpose consumer-facing brand content to generate macro, micro and nano content assets that boosts brand awareness and engagement.
We can help you amplify your content strategy, invigorate your sales funnel and grow your business—with assets you already have. Register today to learn how.
Presenter: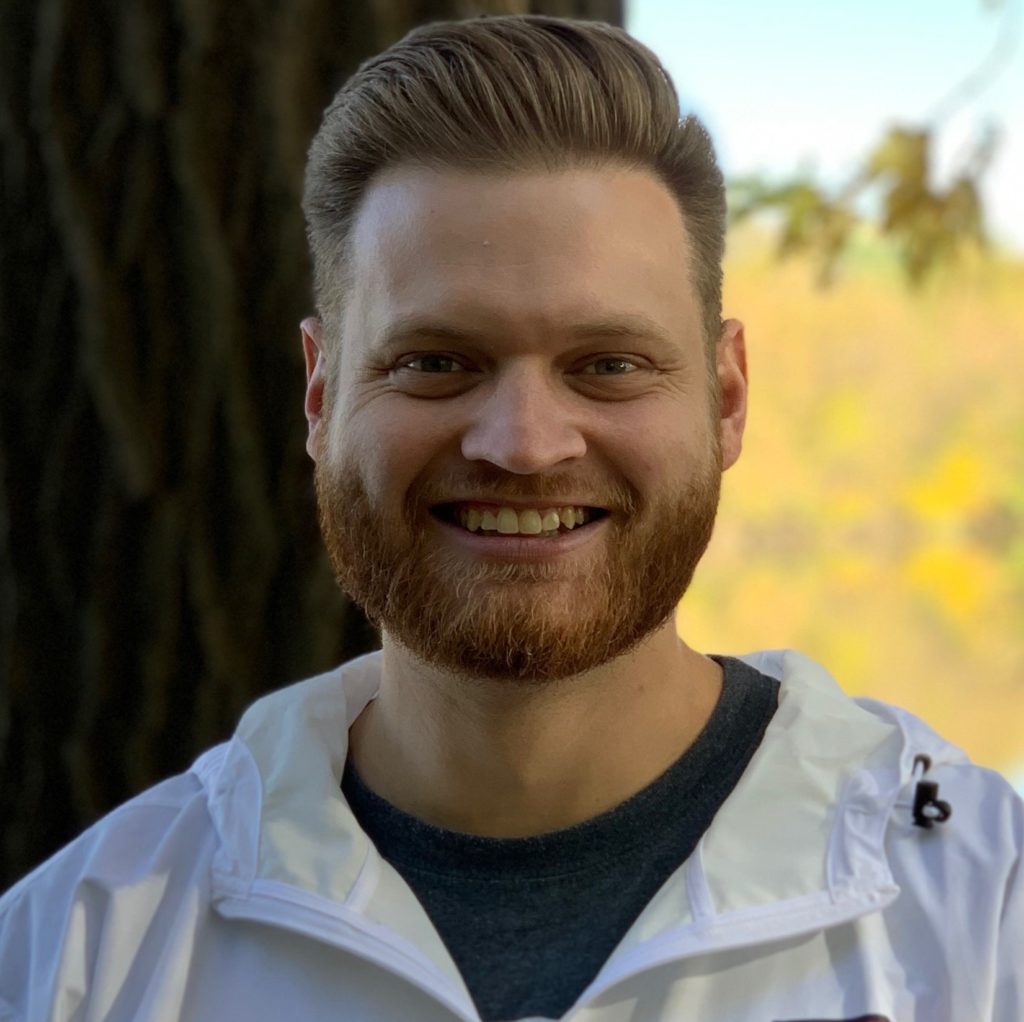 Greg Keating
Director of Sales & Operations
Hangar12
Greg Keating is the Director of Sales & Operations for Hangar12. Greg received his undergraduate degree in Marketing & Supply Chain Management from the University of Illinois – Gies College of Business. He also received his MBA with a focus in data analytics from the University of St. Thomas in Minneapolis. He brings Fortune 500 experience from Coca-Cola & Ecolab including project management, data analytics, & selling expertise that helps his marketing agency build brand equity, trial, and loyalty for companies of all sizes.
Moderator: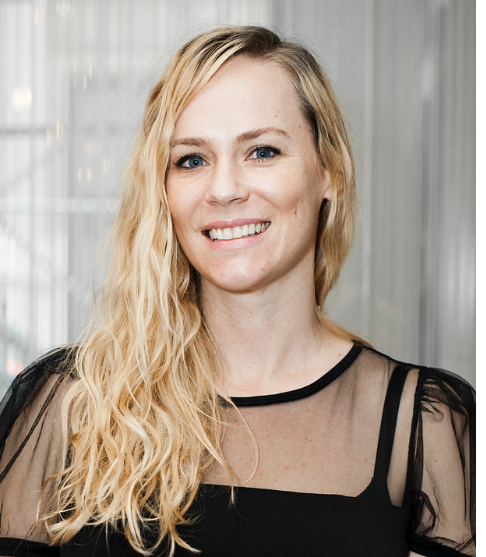 Kaylee Kultgren
Group Content Manager
Chief Marketer/Event Marketer
Sponsored by: