How to Deliver Personalized Content Experiences
FREE ON DEMAND WEBINAR
In the era of non-stop digital spam, the most effective marketing delivers a more personalized experience. Join ON24 and Chief Marketer for, "How to Deliver Personalized Content Experiences" and learn how to engage your prospects in a more targeted, personal way.
In this webinar you will learn:
How to use webinars to drive ABM programs
Strategies to segment, target and engage
Measure audience engagement to find your best leads
Engaging audiences with targeted content
The best marketing is targeted, personalized and engaging. This is your chance to learn how to put it all together. Register now.

Presenter: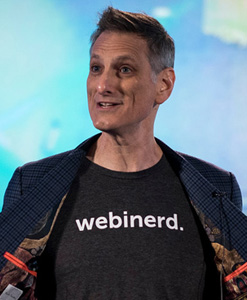 Mark Bornstein
Chief Webinerd and VP of Content Marketing
ON24, Inc.
As the VP of Content Marketing at ON24, Mark is the chief evangelist and marketing strategist in support of ON24's Webinar Marketing Platform. Mark brings over 20 years of content marketing, corporate communications and account management experience at leading companies, including Cisco, GE Access and Compatible Systems. He has presented at many of today's biggest marketing conferences and, for the past six years, has been the host of the "ON24 Webinar Best Practices Series" webcast which has thousands of followers across the globe.
Moderator: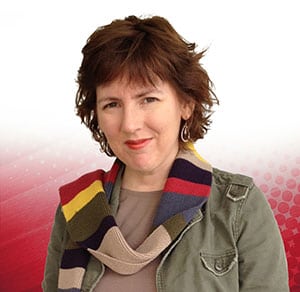 Beth Negus Viveiros
Managing Editor
Chief Marketer
Beth is the managing editor of Chief Marketer. A veteran marketing journalist based in the Boston area, she covers a number of beats, including B2B, martech, email and direct marketing. Follow her on Twitter at @CMBethNegus.
Hosted By: