How to Build an On-Demand Webinar Strategy
FREE ON DEMAND WEBINAR
So you just gave this amazing webinar; the content was great, people loved it, but now what? As marketers we need to get more value out of our best content. Watch "How to Build an On-Demand Webinar Strategy" and learn best practices for building an on-demand webinar strategy, including tips on:
In this webinar you will learn:
Extending the reach of your best content
Turning your best webinars into new content assets
How to use webinars to drive nurture programs
How to promote on demand content
This is your chance to learn how to increase pipeline by building an on-demand strategy that will extend the reach of your content and the value of your webinars. Register today.
Presenter: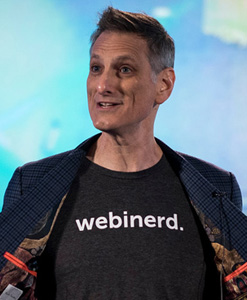 Mark Bornstein
Vice President, Content Marketing
ON24, Inc.
As the VP of Content Marketing at ON24, Mark is the chief evangelist and marketing strategist in support of ON24's Webinar Marketing Platform. Mark brings over 20 years of content marketing, corporate communications and account management experience at leading companies, including Cisco, GE Access and Compatible Systems. He has presented at many of today's biggest marketing conferences and, for the past six years, has been the host of the "ON24 Webinar Best Practices Series" webcast which has thousands of followers across the globe.
Moderator: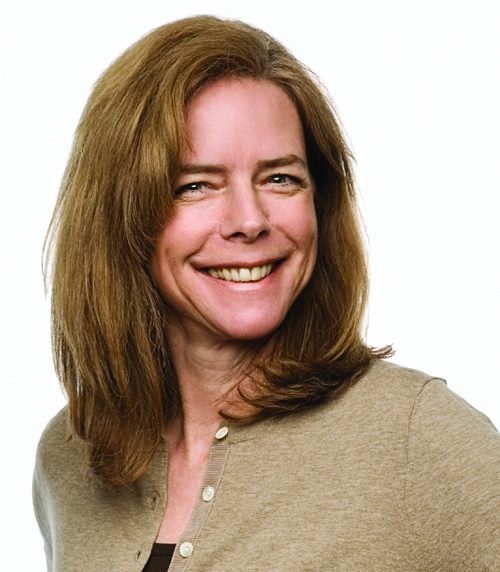 Patty Odell
Senior Editor
Chief Marketer
Patty is the Senior Editor at Chief Marketer. A veteran marketing journalist, she covers all aspects of consumer marketing. Patty also recruits speakers for a number of events, including CM's new Virtual Events. She travels frequently covering marketing conferences.
Hosted By: