Finding Your Narrative In A Crowded Content World
FREE ON DEMAND WEBINAR
Organizations that win in the marketplace are category leaders. Does that describe your company? Or are you stuck in the "we all sound alike and say the same thing as everyone else in our market" slump?
Leading a market category requires an industry narrative – messaging that drives market definition and ownership. Unfortunately, traditional approaches to messaging fail to establish and define new or existing categories.
To rise above the noise and confusing chatter within your marketplace, you need an industry-level strategic narrative that rides above "what you do" and helps align your company's identity and marketing initiatives company-wide.
Join Catapult PR's Guy Murrel and Rogue Wave Software's Christine Bottagaro as they introduce the strategic messaging framework and step by step process to learn:
What are the elements to build an industry narrative platform that will instantly differentiate your company in the market
How to focus your company on advancing your industry by defining a new or existing market category
How to develop a singular narrative framework that rides above your company and product positioning and ties together all of the "things you do."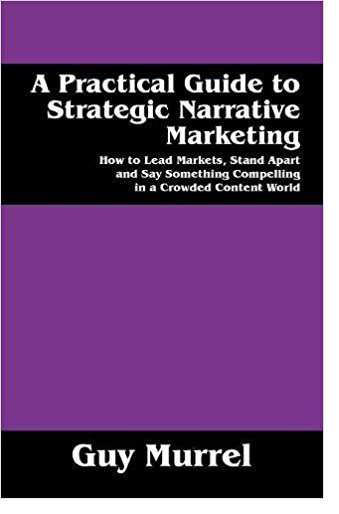 BONUS: All registrants will receive a complimentary copy of A Practical Guide to Strategic Narrative Marketing: How to Lead Markets, Stand Apart and Say Something Compelling in a Crowded Content World
Presenters: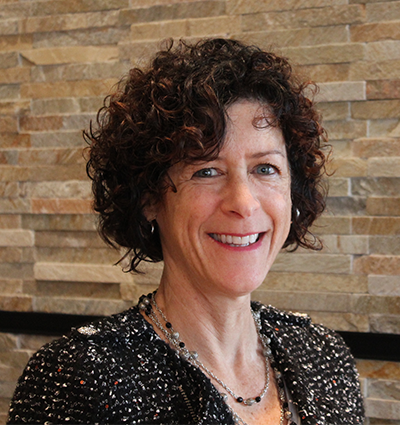 Christine Bottagaro
Chief Marketing Officer
Rogue Wave Software
Christine leads the marketing organization at Rogue Wave, driving messaging and positioning, go-to-market campaigns, and sales enablement. Christine has 20 years of experience in developing marketing strategies and leading global growth for technology companies. She previously held senior marketing roles at Sybase, SAP, and Rally Software. In those organizations, she led comprehensive marketing initiatives for enterprise software spanning product marketing, corporate marketing, integrated go-to-market campaigns, customer reference programs, sales enablement, content direction, through building and managing high-performing teams.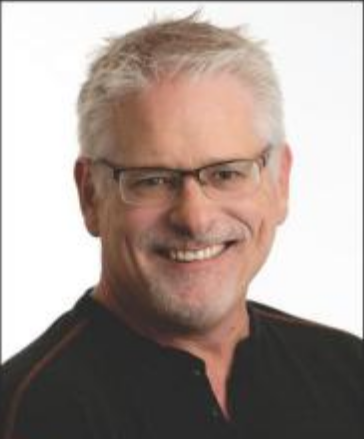 Guy Murrel
Co-Founder
Catapult
Guy Murrel is a principal and co-founder of Catapult and author of A Practical Guide to Strategic Narrative Marketing. Murrel provides strategic PR counsel to Catapult clients, helping them articulate their story to break through the noise and capture market leadership.
Moderator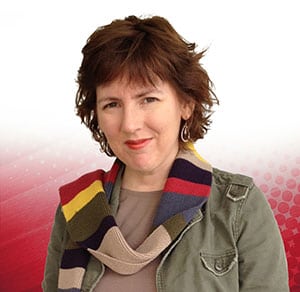 Beth Negus Viveiros
Managing Editor
Chief Marketer
Beth is a veteran marketing journalist with over 20 years experience covering B2B, consumer, direct, database, email and tech marketing trends. She is the co-programming chair of B2B LeadsCon and oversees all of Chief Marketer's editorial products, including B2B Top Shops, an annual listing of the industry's best B2B marketing agencies.
Sponsored by: