Driving Phone Conversions: The Secret to AdWords, Facebook and Display ROI in 2017
FREE ON DEMAND WEBINAR
The success of your website and digital advertising at generating phone call conversions can make or break your marketing ROI.
It's why marketers are now taking the same data-driven approach to calls as they do online conversions – from ad creative, to targeting and bidding, to attribution and optimization.
And what are the proven omni-channel strategies marketers are using to drive more clicks, calls, and customers?
If phone conversations play a role in the customer journey for your business, don't miss this webinar, where you'll learn strategies around phone conversions marketers now use to improve ROAS for AdWords, Facebook, and display.
Discover:
The big impact call conversions now have on your CPL and ROI
How to optimize AdWords, Facebook, and display ads to drive calls
The metrics marketers capture around calls to prove ROI
Success stories and examples from leading brands
Presenter: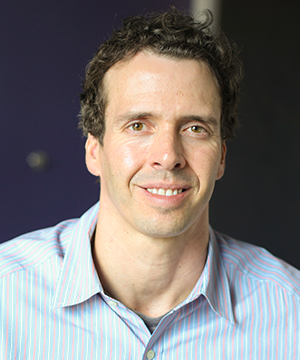 Blair Symes
Director, Content Marketing
DialogTech
Over the past 20 years, Blair has published hundreds of articles, white papers, eBooks, and blog posts and presented on dozens of webinars on a wide range of marketing topics, including B2B marketing, marketing automation, conversion optimization, and search marketing.
Moderator: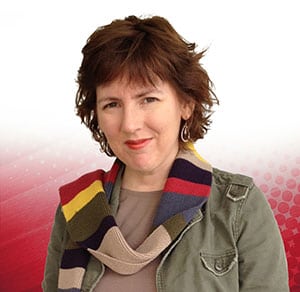 Beth Negus Viveiros
Managing Editor
Chief Marketer
Beth Viveiros is a veteran marketing journalist with over 20 years experience covering B2B, consumer, direct, database, email and tech marketing trends. She is the co-programming chair of B2B LeadsCon.
Sponsored by: