Delivering the Best Next Digital Customer Experience
FREE ON DEMAND WEBINAR
Managing an end-to-end digital experience is a necessity for meeting the rapidly changing expectations of today's consumer.
Join Gartner's Mick MacComascaigh, research VP, and Sitecore's Scott Anderson, CMO, for this informative and timely presentation about what is mission critical for your customer's digital experience management.
In this new webinar on Delivering the Next Best Digital Customer Experience, you will learn:
Why and how web content management (WCM) is the foundation for digital experience management platforms
Key future trends in digital experience management
How WCM and digital experience management systems impact the bottom line
What marketers can do today to stay current and meet consumers' rapidly changing expectationsr
Your customers are more digitally savvy than ever, on more devices than ever, and demanding more from your business than ever. Register now to learn how to provide the best customer experience.
Presenters: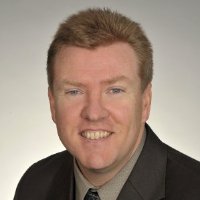 Mick MacComascaigh
Research Vice President
Gartner
Mick is a Research VP with Gartner and the Lead Analyst for Web Content Management (WCM). He focuses on helping Gartner clients with all phases of the solution life cycle required to develop the right digital strategy for their organizations. Mick's research not only focuses on web content management, but also considers those technologies and best practices that pertain to the broader solution landscape on which such strategies should be based.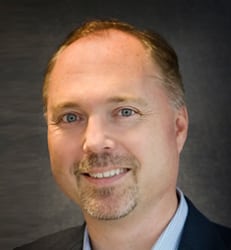 Scott Anderson
CMO
Sitecore
Scott is responsible for all aspects of the company's global marketing organization, including strategy, branding, product marketing, corporate communications and field-marketing. He has developed and led growth and digital innovation strategies for more than 20 years, primarily in the enterprise tech industry. Prior to Sitecore, Scott served as Global SVP of Marketing at Bazaarvoice, helping some of the most noted brands and retailers to bring authentic customer conversations to the heart of their businesses
Moderator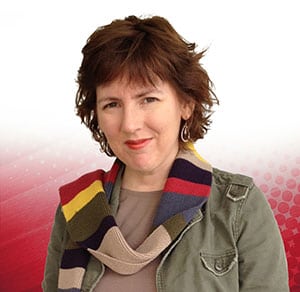 Beth Negus Viveiros
Senior Editor
Chief Marketer
Beth is a veteran marketing journalist with over 20 years experience covering B2B, consumer, direct, database, email and tech marketing trends.
Sponsored by: