Cutting Through Complexity: 5 Steps to Accelerating Your Marketing ROI
FREE ON DEMAND WEBINAR
In this webinar, VP of Marketing at Crownpeak, Ian Lowe, explains how today's complicated digital marketing infrastructure often hinders marketing programs from being deployed quickly, impacts customer experience, and slows ROI. Ian proposes five essential steps you can take to eliminate complexity, streamline your digital marketing, and accelerate your ROI.
Marketers will learn:
If you have the right infrastructure for your organization
Why putting strategy before technology saves time and money in the short and long run
How to create marketing programs quickly
Why you should worry about optimization, before you tackle personalization
How to work with rather than against today's regulatory environment
Presenter: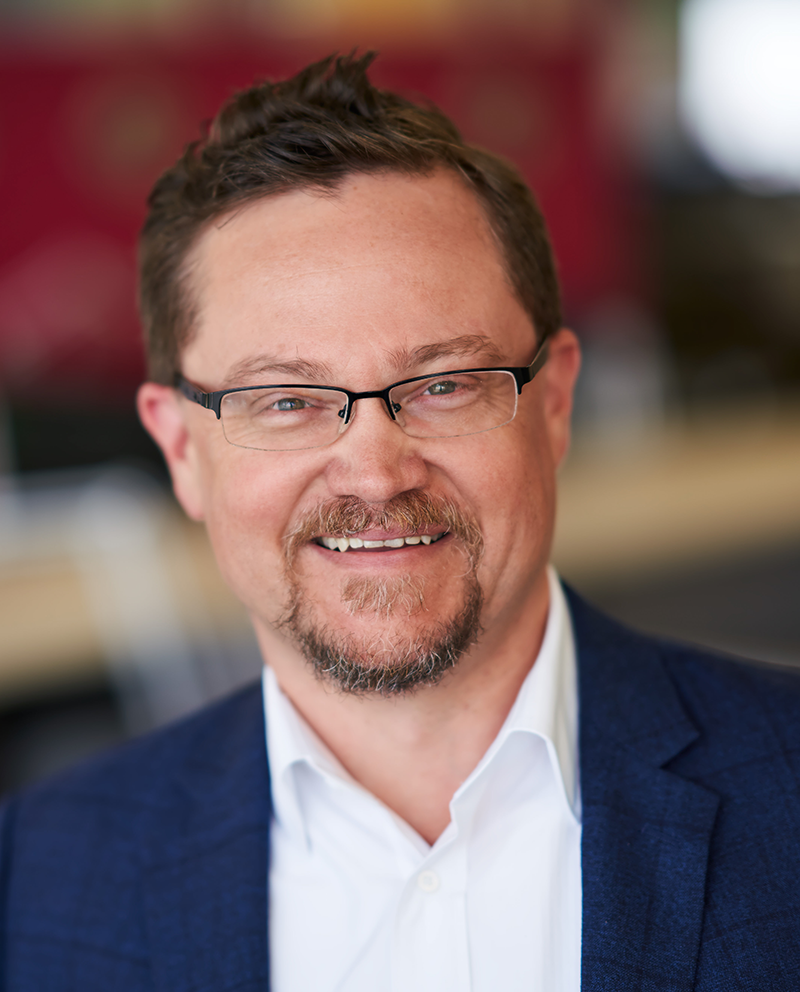 Ian Lowe
VP Marketing
Crownpeak
Ian leads Crownpeak's marketing and communications department where he is responsible for generating demand and growing awareness for the world's only enterprise-grade SaaS CMS. With over 20 years of marketing and technology experience, he focuses on content management, martech, and customer experience.
Moderator: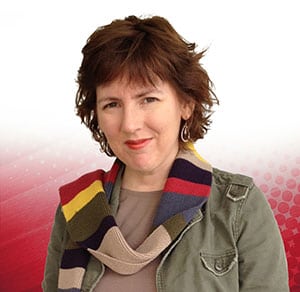 Beth Negus Viveiros
Managing Editor
Chief Marketer
Beth is the managing editor of Chief Marketer. A veteran marketing journalist based in the Boston area, she covers a number of beats, including B2B, martech, email and direct marketing. Follow her on Twitter at @CMBethNegus..
Sponsored by: