How to Create Brain-Craving Content in 5 Easy Steps
FREE ON DEMAND WEBINAR
Between the increase in competition and the decrease in human attention spans, creating content that attracts customers and motivates action gets harder every day. That's where science comes in.
In this webinar, you'll learn the mental shortcuts we use when "deciding" what content to consume — as well as the tips, tricks, and techniques that are proven to get people's attention. This example-packed session, supported by the latest stats and scientific studies, reveals exactly what to do, how to do it, and what to avoid when it comes to creating content. Whether you're writing blog posts, emails, webinar presentations or other marketing materials, you'll get all the tactics you need to succeed in 5 easy steps.
In this session you'll discover:
How to write a headline that increases engagement 140%
Words that automatically attract the human eye
The magical word that gets people nodding yes immediately
Cognitive fluency and its powerful effect on persuasion
Loss aversion, social proof, scarcity drivers and other social science principles to use to increase readership and response
The easiest way to add more leads is to do more webinars and this is your chance to learn how.

Presenter: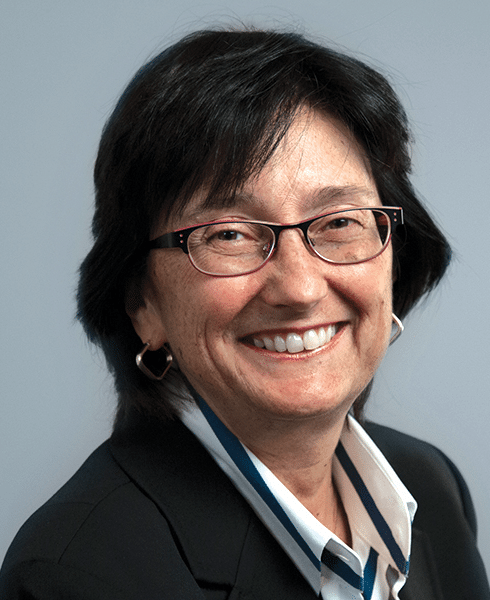 Nancy Harhut
Chief Creative Officer
Nancy Harhut & Associates
Nancy is passionate about the impact of behavioral science on marketing. An Online Marketing Institute Top 40 Digital Strategist, Social Top 50 email marketing leader, and the winner of numerous International ECHO awards for marketing effectiveness, she has creative directed integrated campaigns for clients such as AT&T, IBM, GM Card, Dell, Nationwide, Bank of America, Sheraton, UnitedHealthcare, American Express, and more.
Harhut is known for her interesting and actionable insights that focus on applying behavioral science to marketing. A sought-after, top-ranked speaker, she's wowed audiences in Moscow, Stockholm, Sao Paulo and all over the US — including attendees at SXSW. Follow her on twitter at @nharhut for topical insights, or email her at nharhut@me.com
Moderator:

Beth Negus Viveiros
Managing Editor
Chief Marketer
Beth is the managing editor of Chief Marketer. A veteran marketing journalist based in the Boston area, she covers a number of beats, including B2B, martech, email and direct marketing. Follow her on Twitter at @CMBethNegus.
Hosted By: