10 Tips for Creating Great Webinar Content
FREE ON DEMAND WEBINAR
Webinars are the only marketing tool that allow us to be in front of our prospects for an average of 55 minutes per engagement. But the key to a great webinar, is great content.
Join Chief Marketer and ON24 for "10 Tips for Creating Great Webinar Content," an interactive, live webinar where you will learn tips for creating impactful webinar content that engages audiences and results in more highly qualified leads.
In this webinar you will learn:
How to find new content themes and ideas
Making webinar content more interactive
How to build multi-media presentations
Creating more targeted content
Getting in front of your audience is half the battle, engaging them with great content is the key to victory. Register now.

Presenter: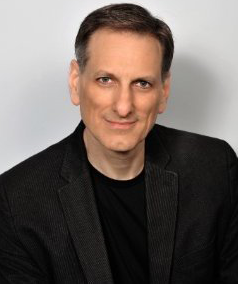 Mark Bornstein
Vice President, Content Marketing
ON24, Inc.
Mark manages content strategy and marketing communications in support of webcasting and virtual event solutions. Mark brings over 20 years of content marketing, account management and communications experience with leading technology firms, including: Cisco, GE Access and Compatible Systems.
Moderator: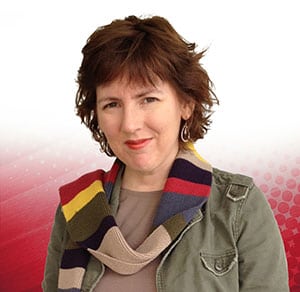 Beth Negus Viveiros
Managing Editor
Chief Marketer
Beth is a veteran marketing journalist with over 20 years experience covering B2B, consumer, direct, database, email and tech marketing trends. Follow her on Twitter at @CMBethNegus.
Hosted By: