10 Common Webinar Mistakes to Avoid in 2018
FREE ON DEMAND WEBINAR
We've all been there. It seemed like it was going so well — then one little mistake turns your awesome webinar into a total fiasco. But what went wrong? And, more importantly, how can you keep it from happening again?
On Thursday, December 7, at 11 am PST/2:00 pm EST, join Chief Marketer and ON24 for "10 Common Webinar Mistakes to Avoid in 2018" and learn some simple things you can do to ensure a slam-dunk webinar, every time, including best practices for:
Driving webinar registration
Delivering engaging presentations
Enhancing the audience experience
Getting the most out of webinar leads
Webinars are the best tool we have to generate leads and drive pipeline. This presentation will help you increase webinar registrations and build a long term audience for your events.

Presenter: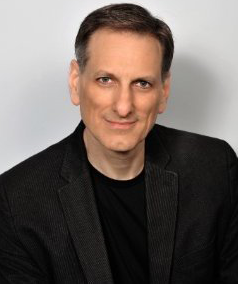 Mark Bornstein
Vice President, Content Marketing
ON24, Inc.
Mark manages content strategy and marketing communications in support of webcasting and virtual event solutions. Mark brings over 20 years of content marketing, account management and communications experience with leading technology firms, including: Cisco, GE Access and Compatible Systems.
Moderator: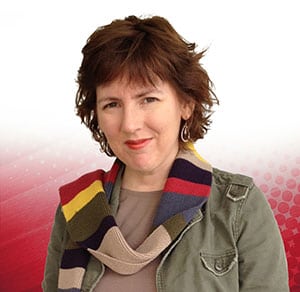 Beth Negus Viveiros
Managing Editor
Chief Marketer
Beth is a veteran marketing journalist with over 20 years experience covering B2B, consumer, direct, database, email and tech marketing trends. Follow her on Twitter at @CMBethNegus.
Hosted By: