The New 5 P's of Marketing
FREE ON DEMAND WEBINAR
Do you remember the 5 P's of Marketing? Product, Place, People, Price, Promotion? For most of us in digital marketing, these feel a little "quaint." During this era of always-on, real-time marketing with a shifting regulatory landscape, there's a new marketing mix to be versed in.
Craig Schinn, VP of Strategic Services at Lytics will break down the new 5 P's marketers need to be thinking about.
Attend this webinar to learn:
Practical methods for activating individual customer data
Importance of first-party data for compliance and marketing performance
How leading enterprises put data to work across channels, in real-time
The tools of the trade you need to realize the benefits of the new 5 P's
Presenter: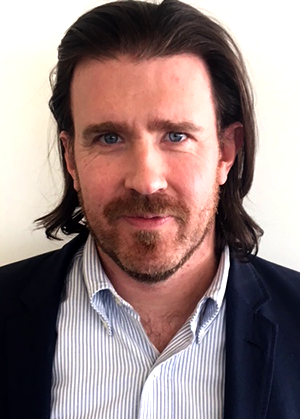 Craig Schinn
VP of Strategic Services
Lytics
Craig Schinn is an industry expert on data-driven digital marketing. Craig has spent two decades in both agency and client-side roles where he consulted and led enterprise brands to better leverage customer data and make the organizational changes necessary to achieve true 1:1 marketing. During his time with Accenture, Razorfish, ad-tech start-ups and eCommerce brands, he developed teams that transformed from siloed, batch & blast approaches to data-driven, 1:1 marketing. Join us as Craig shares his digital strategies and experiences from working with brands such as Verizon Wireless, Staples, General Mills, AT&T, The Economist and more.
Moderator: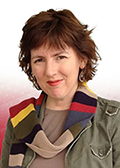 Beth Negus Viveiros
Managing Editor
Chief Marketer
Beth is the managing editor of Chief Marketer. A veteran marketing journalist based in the Boston area, she covers a number of beats, including B2B, martech, email and direct marketing. Follow her on Twitter at @CMBethNegus
Sponsored by: