Topic |

Search Engine Optimization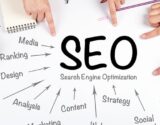 Five key principles an effective SEO strategy should contain, from keyword optimization to title tags to meta descriptions.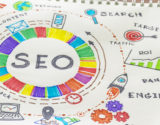 A good SEO strategy shouldn't just be the mission of the SEO team: it should be the mission of the entire organization. Here's 10 ways to make it happen.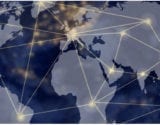 Search engine optimization (SEO) is accomplished through a variety of factors but perhaps one of the most important is backlinks. 
CHIEF MARKETER 200 Winners Announced