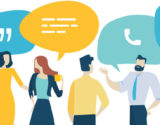 At LeadsCon Las Vegas this week, Gordon Brott shared tips for getting your audience talking.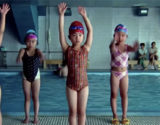 David Ogilvy considered Claude Hopkins' work required reading last century. Here's why it still appplies to digital marketing in 2019.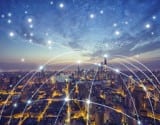 B2C and B2B marketers must look at both the macro and micro forces that are shaping the behavior of their audiences along with the increasingly rapid pace of technological change to understand how to drive interesting and exciting discoveries and innovations in almost every personal, business, and public policy arena.