Topic |

Integrated Marketing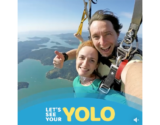 Wyndham CMO Lisa Checchio on the marketing strategy and multi-million campaign that pulled 20 brands under one cohesive umbrella.
Sarah Guzman, senior director of marketing at Pepsico, shares the strategy behind the Smile with Lay's campaign and activating its partnership with Operation Smile.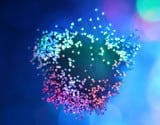 Marketers still struggle to craft email campaigns in tandem with other digital channels like social campaigns. Here's why and how you should make it happen.