Topic |

FTC Social Media Compliance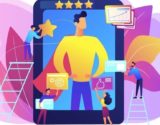 The FTC's recent guidelines for influencers provide a guidebook for content creators--but also the marketers who employ them.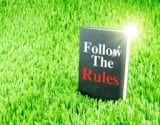 For the first time in five years, the Federal Trade Commission has updated the FAQ page of its endorsement guidelines. Prepare now, you will not regret it.