Topic |

Contests & Sweepstakes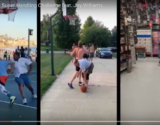 Acura is jumping into March Madness with an online challenge to show off its "super handling" all-wheel drive technology.
Four finalists of the Kellogg's Holiday Baking Challenge will hold a bake off Dec. 12 to determine the winner.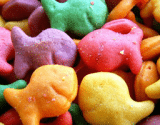 Goldfish crackers let loose hundreds, if not thousands, of its cheesy fish-shaped snacks for kids to cast as rising stars in stop-motion animation films.