Topic |

Consumer Behavior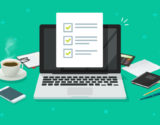 Despite being somewhat optimistic, 46 percent of U.S. consumers plan to reduce their spending over the next two weeks.
Marketers are managing their expenses in this new coronavirus-impacted economy. Ad spend is down, and consumers are shifting purchase behaviors.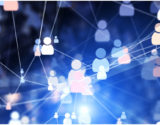 A new study has found that many marketers still struggle when it comes to listening for the signals that matter about customer behavior in the omni-channel landscape.