Topic |

Connect to Convert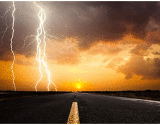 For B2B marketers on a budget, reaching numerous vertical markets can be difficult, says Earth Networks' Anuj Agrawal.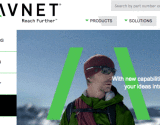 Avnet CMO Kevin Sellers shares how the B2B firm's rebranding helps it connect with Millennials and other new audiences.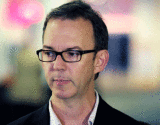 In improv, comedians are free to try anything. Adapting this philosophy to marketing can increase creativity and engagement, says comedian Tim Washer.