Topic |

Celebrity Endorsements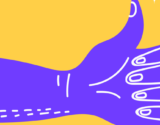 A new survey uncovers how celebrity endorsements, peer recommendations and online marketing channels impact consumer purchasing behavior.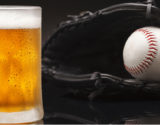 For the first time in years, athletes can be in beer commercials, thanks to an agreement between Anheuser-Busch and the players unions of MLB and the NBA.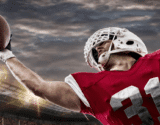 Before social media, it was a lot easier to avoid the greater conversation. Today, if you have nothing to say on a controversial topic like the NFL boycott, it's best to say nothing.