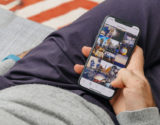 For B2B marketers, using non-business social platforms like Instagram can be tricky. Here's tips to make visual platforms work.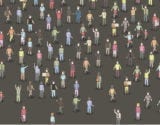 LinkedIn Groups and Facebook Groups are two options for B2B marketers looking to create a sense of social community. Which is the right choice for you?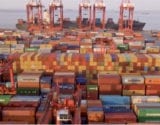 LinkedIn may be the social channel many B2B marketers feel most comfortable with, but don't discount the visual impact platforms like Pinterest and Instagram can have with business customers.