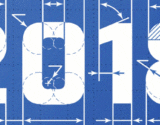 Here are three ways to make use of lateral thinking in increasing your B2B lead gen in the new year.
It's important to continually fine tune lead scoring models to optimize campaign performance, to decrease the length of the sales cycle and increase ROI.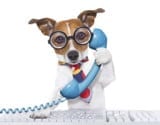 Teleprospecting results are on the rise, particularly for high tech infrastructure solutions. The biggest gains are realized by recognizing growth opportunities and then shaping your teleprospecting approach to get more qualified leads into your sales pipeline.