Experiential Takes on Multiple Roles
Coca-Cola is one marketer that took advantage of every aspect of the Olympic Games in Rio—the athletes, the sports, the venues, even staging mini events at dozens of small villages all across Brazil before the Games even began.Experiential marketing plays a growing role for marketers looking to directly engage with consumers and encourage them to participate in the brand. In fact, more than half of marketers (51%) plan to invest more in experiential content this year. This makes sense, considering that 98% of consumers capture content at live events and 100% share that content across their social media networks.In this report, you will learn:
The strategy and execution behind Coca-Cola's massive marketing efforts around the 2016 Summer Olympics
Insights from James Williams, Olympic marketing and assets director at Coca-Cola
Highlights from the latest EventTrack study
How Martech innovations are changing experiential marketing
Sponsored by: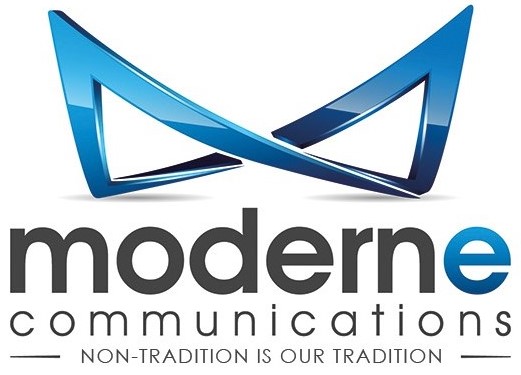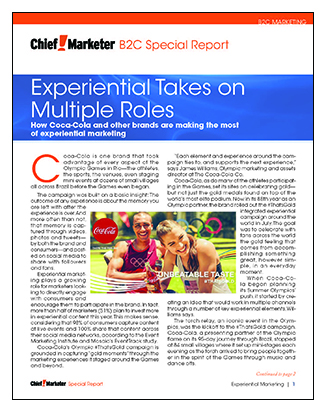 Thank you for downloading this report.
You may also find these reports of interest.