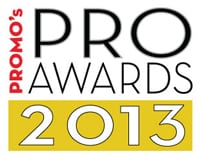 Campaign: Victor Cruz Catch Anything
Brand: Time Warner Cable
Agency: Ogilvy and Mather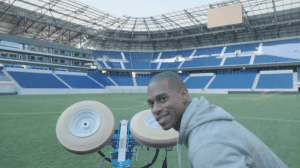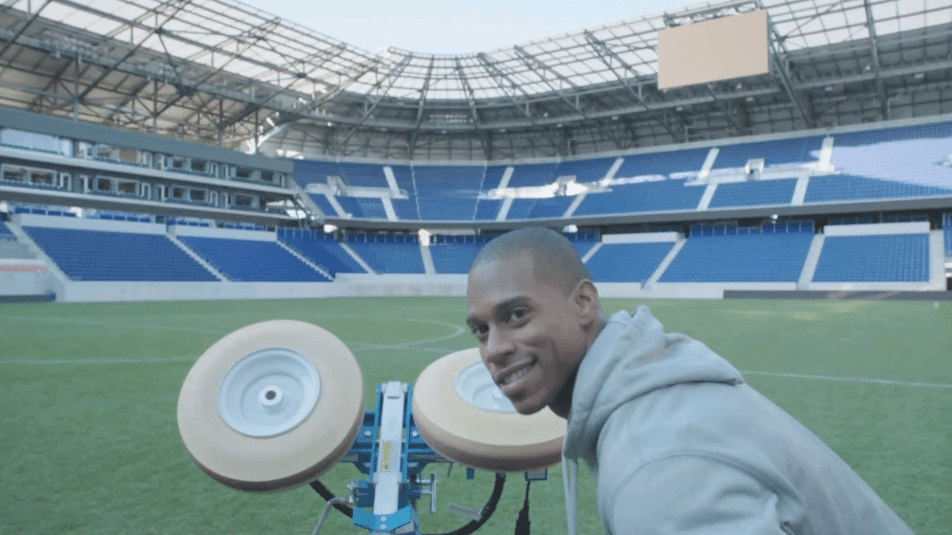 Having tied the NFL record in 2011 with a 99-yard touchdown catch, New York Giants wide receiver Victor Cruz was known for his ability to catch just about anything. This made him, in the eyes of Time Warner Cable (TWC), an ideal spokesperson for its SportsPass package, which gave subscribers the ability to catch more and better football coverage.
Using SportsPass to gain and retain subscribers was a tricky proposition for TWC, given that its rival DirecTV had an NFL partnership that it promoted heavily. Working with Ogilvy &Mather, TWC created short videos of Cruz making some unlikely passes: of a ball dropped from a plane, for instance, or shot out of a cannon. At the end of each video appeared the URL where viewers could vote for Cruz to be elected to the NFL Pro Bowl and a hashtag for sharing online.
The videos were released intermittently over a two-month period to build anticipation. In addition to reinforcing the campaign with broadcast and print support, TWC sent bloggers and other media influencers Velcro-covered footballs and gloves with a handwritten message from Cruz: "These should help you catch like me for a while. Check out my videos at #ProBowlCatch."
The campaign, which ran throughout the 2012 regular football season, contributed to a 135% jump in fourth-quarter SportsPass subscriptions from 2011. The videos garnered more than 2.5 million views online, with coverage not just on sports blogs and networks such as ESPN, but also via mainstream media such as Late Night with Jimmy Fallon and as far afield as the UK and Australia.
And Cruz received nearly 516,000 fan votes for the Pro Bowl, the most among NFC wide receivers. He made the cut and set a Pro Bowl record with 10 receptions and a touchdown. Neither he nor TWC dropped the ball with this promotion.