Your Media Mix During Chaotic Times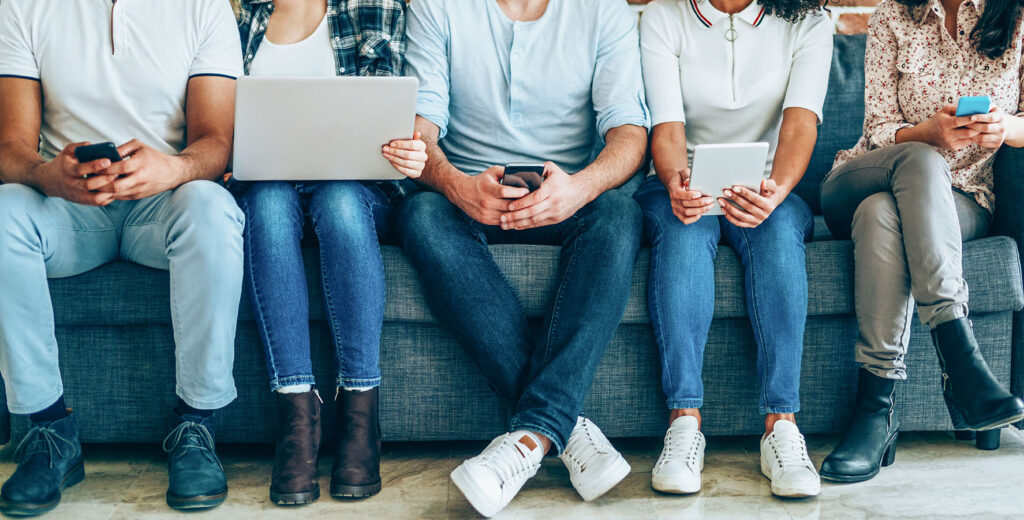 Multiplying channels and consumer data overload aren't the only challenges marketers face today.
The combination of a pandemic that's transforming consumer behaviors, and social unrest that's put a spotlight on corporate actions has thrown up hurdles to effectively communicating brand messages that resonate with consumers. Not to mention it's an election year and political ads swarm every media channel.
Is there a solution? Yes. Not a silver bullet, but a way to approach resetting a media mix that will ensure your budget is spent wisely to reach the audiences you want with information they want—something that's more necessary now than ever before. Read Quad's four practical tips for what to do NOW to get the right media mix.
Produced by: