Getting Private Brands Right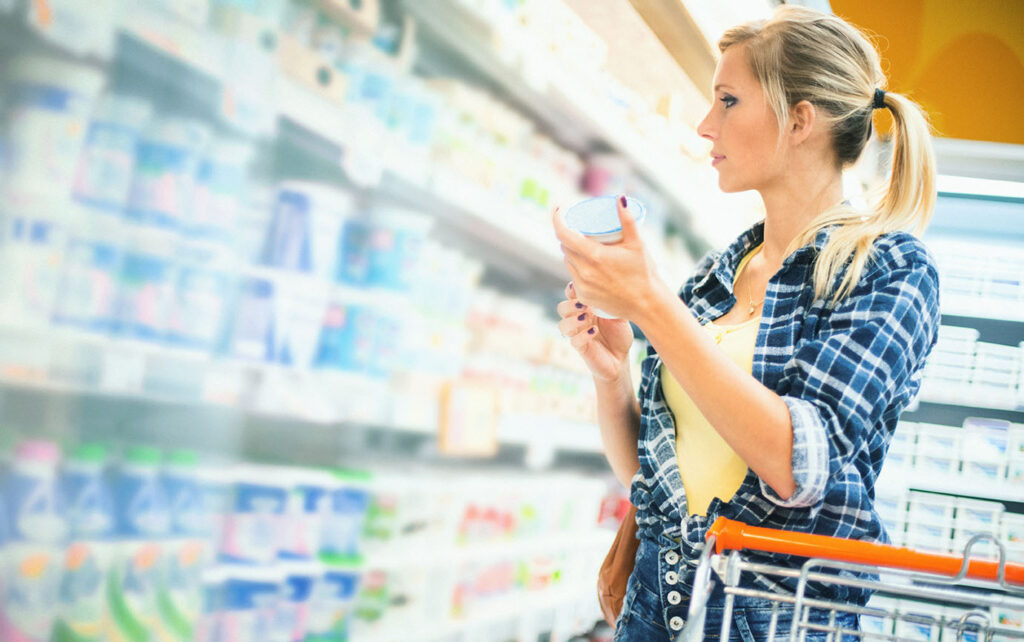 Private brands are critical to winning in today's retail environment. The COVID-19 pandemic has sent consumers back to basics, according to a recent McKinsey & Co. report on consumer sentiment and behavior since the crisis started .
Supply chains disrupted by the pandemic have meant consumers couldn't find their favorite brands at their favorite stores. That opened the door for them to try something different—either a new brand or a new retailer. McKinsey's Consumer Pulse survey in June found that 75% of U.S. consumers said they had tried different shopping behaviors since COVID-19, looking for value, availability, and quality or organic merchandise.
It's no surprise, really, that U.S. private brand sales jumped 14.6% year-over-year in the first quarter of 2020, beating name brands' 11.5% increase.
This creates a great opportunity for retailers to switch consumers to store brands. But they have to do it right. How private brands are executed is as important as the original idea. Other research has shown that transparency and authenticity in the brands they buy is especially important to Millennials and younger generations—the future of shopping.
Quad's perspective on private brands points the way to how retailers can take advantage of this opportunity.