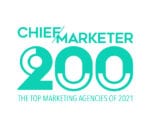 An exclusive list of the top 200 brand engagement and experience agencies serving the U.S.
In an effort to gain more control over their first-party data, the majority of U.S. brands are taking programmatic in house.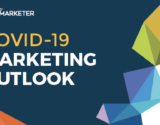 Chief Marketer surveyed our readership for insights on how the pandemic has affected marketing strategies in 2020 and beyond.