B2B-MARKETING | DATA-ANALYTICS
Consumer leads often come laden with enough information to make marketing easy. The process of identifying and qualifying business leads
Think you know just about everything there is to know about using business-to-business lists to generate new customers? Maybe you do. But some marketers, in their enthusiasm for implementing the most cutting-edge tactics, might be overlooking the basics.
PRO Awards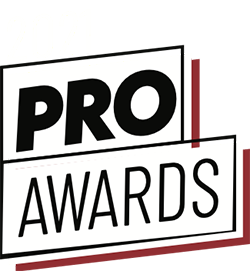 Join your industry peers for a fast-paced afternoon of inspired conversations led by industry leaders and live celebrations as we announce the winners of the 2021 PRO Awards. Click
here to register.
CHIEF MARKETER 200

Click here to sign up for more information on the 2022 CM200 call for entries and to view the CM 200 2021 List.