Upcoming Webinars
All of ChiefMarketer's webinars are FREE and available on-demand for up to one year after the run date.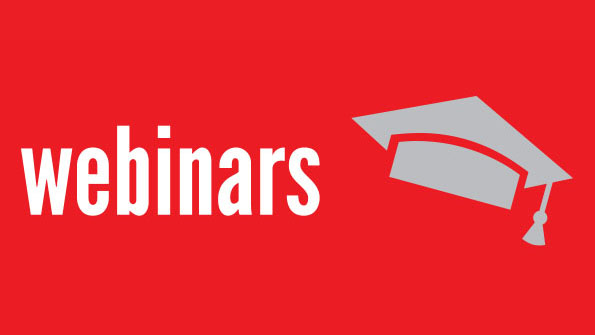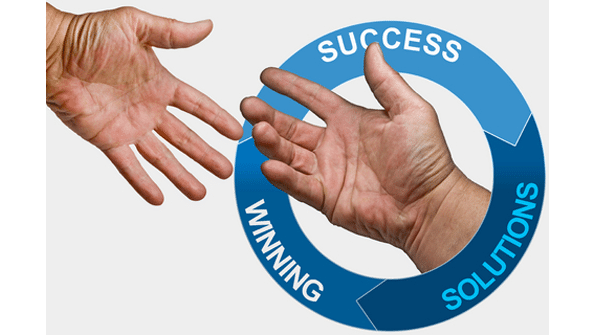 FREE ON-DEMAND WEBINAR Have you changed the way you communicate?  Would you rather receive 10 text messages than one phone call? Do you start to panic if your mobile phone is out of your sight for more than a second? Is your email inbox where you go to find the latest deals from your favorite […]
More...
FREE ON-DEMAND WEBINAR With increasing online competition and growing complexity from a myriad of devices, you need to continually increase the effectiveness of your website. By taking advantage of content targeting, personas and other approaches you can create and manage a highly personalized web experience, helping you deliver the right content to the right person […]
More...
FREE ON-DEMAND WEBINAR Online conferences are growing more common, but many people under-prepare for their presentations, resulting in unforeseen tech glitches, poor delivery and even embarrassment. If you become one of the few who give online presentations professionally, you will boost your credibility, strengthen your brand and position yourself as a leader in your organization. […]
More...
FREE ON-DEMAND WEBINAR  New data is cascading onto marketers' desks at a record pace. The biggest challenge is figuring out how to consume the data and translate it into better decision-making. How is this accomplished? The answer for an ever-increasing number of successful professionals is an effective marketing dashboard. Discussion Topics Include: The impact of […]
More...
FREE ON-DEMAND WEBINAR Webinars have become an important tactic for marketers to generate leads and drive demand. However, to be truly effective, they have to function as more than just a presentation tool. Successful webinars today utilize a wide array of interactive tools to engage their audiences in a direct conversation that result in more […]
More...
Quickly tapping into customer data and making it actionable at any point in the buying cycle is key to success.
More...
Driving Webinar Registration & Attendance
Based on a new benchmark report, learn tips and tricks for increasing the number of people that register, and attend, your webinars.
Register for this Webinar Now
More...
A B2B Social Media Crash Course on Generating Leads
Learn how to create compelling content, generate leads, and accurately measure your social ROI.
Register for this Webinar Now
More...
Learn ways to improve the online experiences for your customers, partners and employees by breaking down the wall between IT and marketing. We'll share thought leadership and best practices that you can apply in your own backyard for: Distributing on-demand personalized content Engaging online experiences for customers and partners Gaining greater control over your digital […]
More...
The Changing Marketing Partner Mix: Best Practices to Drive Performance
Join Eduardo Conrado, SVP Marketing & IT, Motorola Solutions and John Calzaretta, President, US Central Region, of InnerWorkings for an informative webinar on the findings from a new CMO survey.
Register for this Webinar Now
More...