In this Chief Marketer Special Rep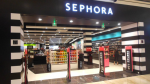 A self-service format is part of Sephora's marketing strategy to build a loyalty base of customers with its first store set to open in Australia in December.
More...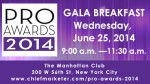 Join us June 25 at the 2014 PRO Awards Gala. Get ideas to steal, make new friends and take a bucket load of tips back to the office.
More...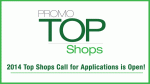 Are you a Top Shop? The Call for Applications for the 2014 Top Shops is now open. The deadlines in June 9, 2014.
More...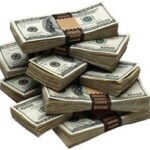 Traditional sales and 'everyday low price' strategies have eroded margins and created consumer fickleness. Re-enter rebates: a smarter promotional strategy for retailers looking for new avenues for customer acquisition and loyalty.
More...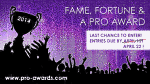 This blog is packed with tips to help you complete the 2014 PRO Awards entry form.
More...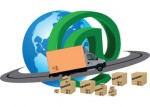 Parago conducted shopper research during the 2013 peak holiday shopping season to identify emerging omnichannel path-to-purchase shopping trends for the year ahead.
More...
You worked hard. You got results. Now get the recognition you deserve. Enter the 2014 PRO Awards.
More...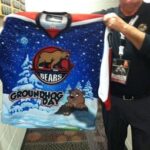 Why are marketers ignoring the promotional potential of Groundhog Day?
More...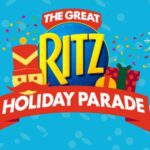 Learn which holiday campaigns from Ritz, Cricket, Nestle and more have ideas you can steal for 2014.
More...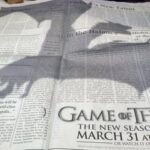 Looking for inspiration in the new year? In this special report, Chief Marketer profiles 12 stellar brands that are doing it right.
More...