Upcoming Webinars
All of ChiefMarketer's webinars are FREE and available on-demand for up to one year after the run date.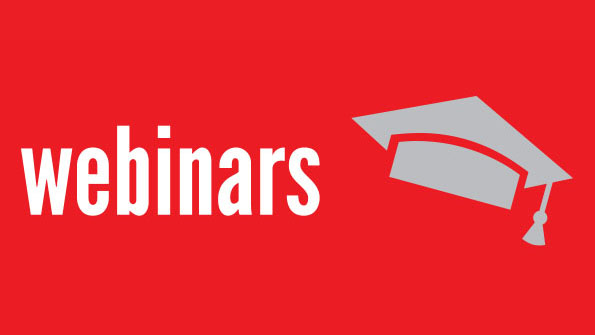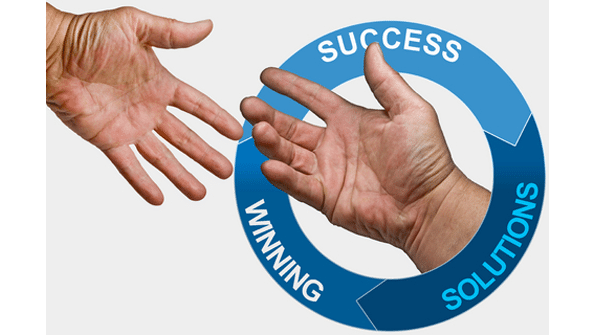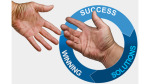 This new webinar will teach marketers how to better understand customer relationships using active listening and the latest technologies.
More...
FREE ON-DEMAND WEBINAR BIA/Kelsey estimates that 75% of the U.S. will have a smartphone by 2016. This abundance of mobile devices is having a huge impact on B2C and B2B marketing, especially Pay-Per-Click advertising (PPC). Simply put: mobile search volumes are skyrocketing, and marketers can't rely on the same old PPC and SEO strategies to […]
More...
FREE ON-DEMAND WEBINAR In the age of the customer, the line between the marketing and customer experience disciplines has rapidly blurred. Relationships with customers feed the business and, as the organization's voice of the customer and brand steward, CMOs must play an instrumental role in architecting a new relationship between brand, customer experience, and marketing. […]
More...
FREE ON-DEMAND WEBINAR Learn why data is still at the heart of customer engagement. Despite many advances in recent years, marketers still struggle with something very basic: obtaining clean, integrated, actionable customer data, and gaining meaningful insights from it. But new marketing technologies are emerging that put precise customer profiles at the heart of the […]
More...
FREE ON-DEMAND WEBINAR A whopping 90% of the typical B2B buying process today happens before a prospect even engages with a salesperson. To truly stay competitive, today's B2B marketers must have lead gen and nurturing strategies that meet prospects' needs whenever and wherever they're consuming information. Savvy B2B pros already recognize the importance of using […]
More...

FREE ON-DEMAND WEBINAR For the modern marketer, email marketing does not, and cannot, stand alone. It must be part of an integrated multichannel campaign to connect with today's empowered customers. Learn new ways to create email campaigns that work in unison with your entire organization, and connect customer knowledge with marketing actions to deliver a […]
More...
FREE ON-DEMAND WEBINAR Companies have lofty goals for customer experience. Unfortunately, most aren't doing even a fraction of the things required to achieve those goals. You need to design, implement, and manage customer experience in a disciplined way that delivers the results you want. But how do you avoid missteps over the course of this […]
More...
FREEE ON-DEMAND WEBINAR No brand likes to see negative customer feedback, but when it happens they have to be ready to see them as loud calls to action (CTAs) and offer constructive, well-informed responses. According to Bazaarvoice's "The Conversation Index: Volume 6" study, shoppers who read helpful brand responses to reviews are 186% more likely […]
More...
FREE ON-DEMAND WEBINAR More than ever, marketers are using video as part of their content marketing strategy to capture, engage and convert website visitors—and accelerate the sales cycle. Listen to this compelling conversation on how and why brands are utilizing video in their content marketing strategy. In this webinar, you'll learn: Content marketing trends—what's happening […]
More...
FREE ON-DEMAND WEBINAR The overall marketing mix is expanding much faster than marketing budgets because of the explosion of social, mobile and big data capabilities. To keep pace, marketing organizations must become savvier and manage operations and resources more efficiently. A more efficient marketing organization frees up more money for actual campaigns and programs by […]
More...