Beth Negus Viveiros is the managing editor of Chief Marketer. She joined Penton Media in 1995, and is the former executive editor of Direct magazine. She was also editor of 1to1 magazine and an associate editor at DM News. Her beats include email and B2B marketing.
Post By Beth Negus Viveiros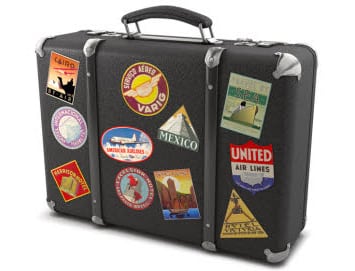 Today's B2B buyer no longer sees talking to a vendor as the first stop on their road to making a purchase. More...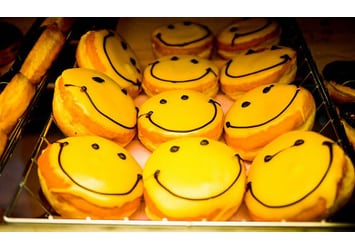 Learn how Dunkin' Donuts employs a local social marketing strategy from the corporate level. More...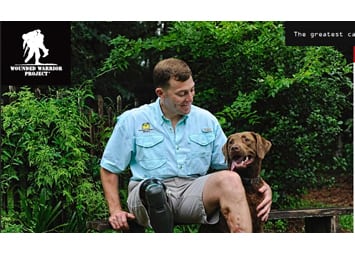 In this special report, learn how nonprofits are utilizing social media to build relationships and donors. More...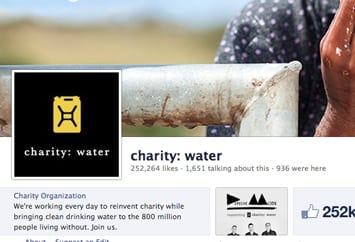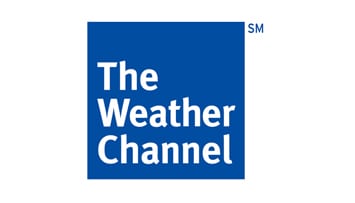 Weather.com is working with Lotame to perfect AudienceFX, the site's audience targeting solution. More...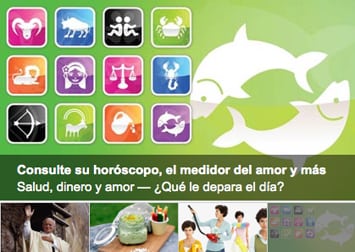 For marketers targeting ethnic segments, the added elements of different languages and traditions make life challenging. More...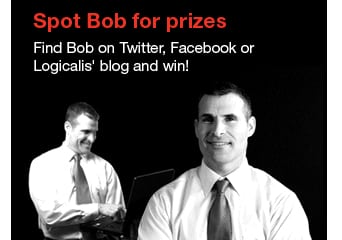 An integrated campaign combining social media, direct mail, a microsite and a little humor helped solutions provider Logicalis reach IT decision-maker More...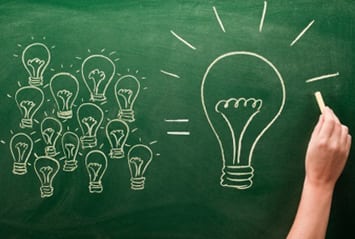 Marketers today often have five, 10 and sometimes dozens of unique points from which they're gathering customer data. More...
For local insurance agents, a robust social presence can be a great policy when it comes to generating leads. More...
Increased segmentation and targeting has helped Expedia CruiseShipCenters boost email open and clickthrough rates. More...