Beth Negus Viveiros is the managing editor of Chief Marketer. She joined Penton Media in 1995, and is the former executive editor of Direct magazine. She was also editor of 1to1 magazine and an associate editor at DM News. Her beats include email and B2B marketing.
Post By Beth Negus Viveiros
Keen Footwear has crafted a varied marketing strategy to reach numerous audience segments both online and offline. More...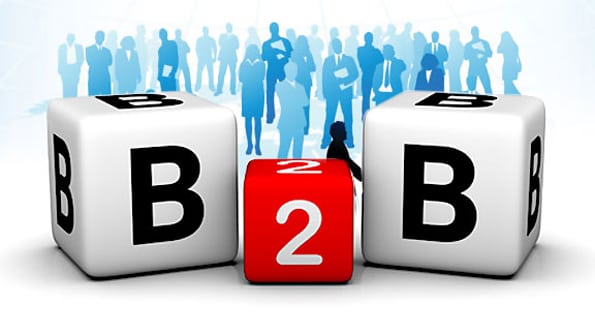 Almost 80% of B2B marketers aren't satisfied with their current levels of customer conversions, according to a new report from the CMO Council. More...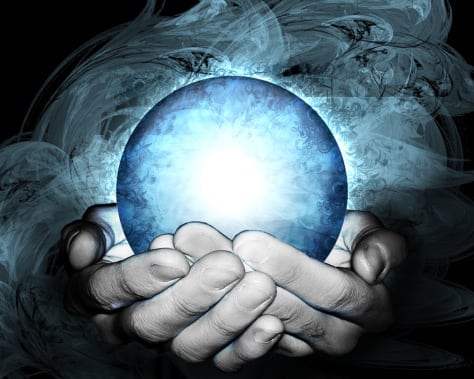 Chief Marketer asked several marketing pros to share what they thought would be the leading trends in 2014, as well as their biggest challenges and go More...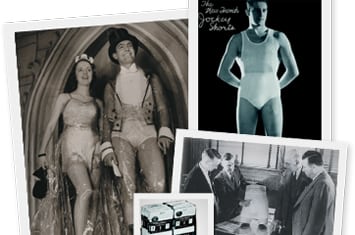 Learn more about 2013 PRO Award winning brand Jockey's ride from socks for lumberjacks to underwear for everyone. More...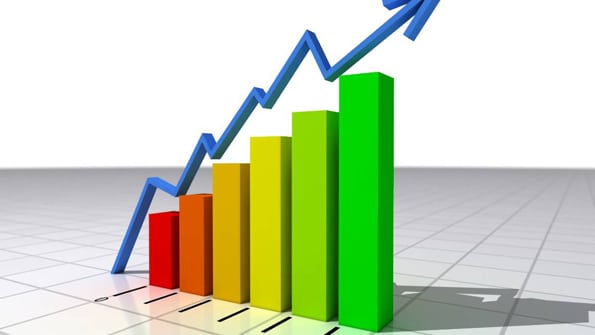 No one brand dominates all social platforms, but those who do succeed know the value of content, according to insights from KBM Group's BrandSnap pl More...
Data-driven marketing added $156 billion in revenue to the U.S. economy and fueled more than 675,000 jobs in 2012, according to a new study released t More...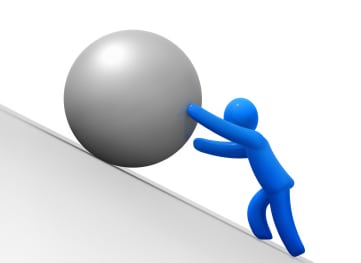 Chief Marketer asked a number of direct marketing pros what they thought the biggest challenges are for DMers going into 2014. More...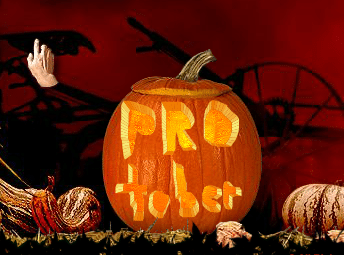 This month on the Big Fat Marketing Blog, we're highlighting some of our 2013 PRO Award Gold winning brands. More...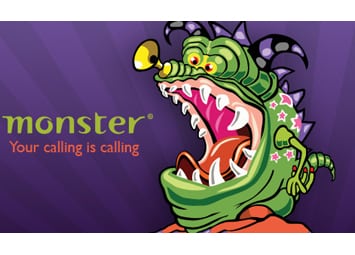 The Marketing Arm won the Gold PRO Award for "Best Use of a Promotion Executed Outside the U.S." for its "Monster Joins Forces with Marussia F1" f More...
The Marketing Arm won three gold PRO Awards this year for its "Lay's Do Us a Flavor" campaign for Lay's Potato Chips/Frito Lay—Best Idea or More...