Beth Negus Viveiros is the managing editor of Chief Marketer. She joined Penton Media in 1995, and is the former executive editor of Direct magazine. She was also editor of 1to1 magazine and an associate editor at DM News. Her beats include email and B2B marketing.
Post By Beth Negus Viveiros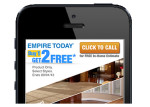 The need to make mobile media part of your lead generation strategy today is obvious. What isn't so obvious is how to integrate mobile in a way that will effectively engage consumers and not run afoul of privacy and regulatory issues.
More...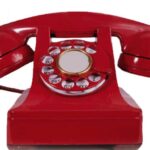 Forty-six percent of webpages are not in compliance with the revised Telephone Consumer Protection Act (TCPA) rules that went into effect last October, according to new research from Performline.
More...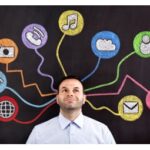 B2B buyers are increasingly relying on third-party information to help make purchasing decisions, according to new research from the CMO Council.
More...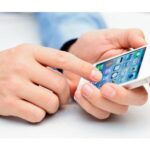 Sixty-five percent of searches start on mobile devices, which means marketers must heavily consider the device consumers are searching on when planning their digital marketing initiatives.
More...
If you think engagement stops once the customer has placed their order, think again.
More...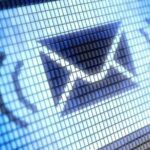 Overmailing isn't going to necessarily increase the potential of your email file. In fact, it might do the opposite.
More...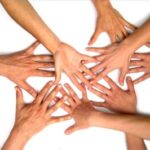 Over half of B2B marketing and sales departments think they have a great working partnership—but in reality that isn't the case
More...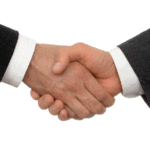 Branding starts at the first interaction—and blowing it at the beginning is hard to get over.
More...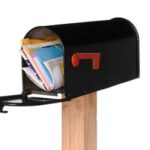 "The more you tell, the more you sell" is still the mantra for many direct mailers.
More...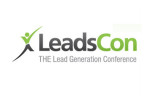 The LeadsCon New York call for B2B and B2C speakers is open.
More...