Ford is an avid supporter of breast cancer awareness and early detection and, since 2005, has maintained a program to help further the cause. Called "Warriors in Pink" and developed in collaboration with Team Detroit, the program revolves around an apparel line in which 100% of the net proceeds go to fight breast cancer.
In 2011, Warriors in Pink partnered with Lifetime's film "Five" (an anthology of five short films centered around the five stages of breast cancer – diagnosis, acceptance, treatment, support and remission), which premiered October 10, 2011 on Lifetime. Apparel was worn by Jennifer Lewis, who plays the mother of a diagnosed daughter, played by Rosario Dawson.
Ford worked with Jennifer Aniston to design a T-shirt inspired by the film. Called "Reach for the Moon," the tee was sold exclusively on Fordcares.com and was featured in a :30 spot in which Aniston promoted the tee. To date, over 29,000 shirts have been purchased, generating $1 million in sales, giving Warriors in Pink their most successful October ever.
Two 20-second in-show brand extensions featuring cast member Lyndsy Fonseca were developed, which included film footage and showed Fonseca talking candidly about Ford Warriors in Pink and wearing the Warriors in Pink scarf.
Two short videos streamed on "Five"'s home page during October. The videos delivered key WiP messaging featuring film scenes, behind the scenes footage and interviews with directors and key talent talking about their experiences with the disease.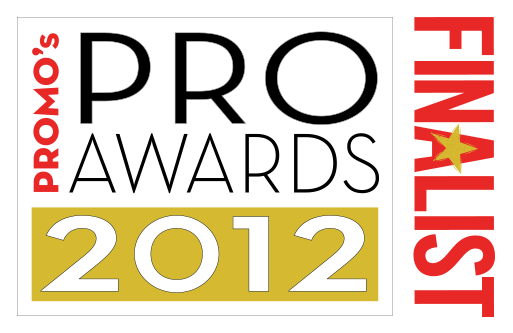 The WiP team partnered with Glamour magazine to produce an advertorial featuring Five cast member Rosario Dawson. Dawson was pictured wearing the Warriors in Pink "Unstoppable Tee." For each "Unstoppable Tee" sold, Glamour magazine matched Ford's donation ($11.80 per shirt), up to $5,000, a goal that was well exceeded before October's end. Film star Tracee Ellis Ross worked with Warriors in Pink to create a print ad which was placed in Essence magazine, highlighting the 2011 Warriors in Pink scarf.
The integration included an online consumer promotion, the "Focus on Five Sweepstakes" hosted by Lifetime, featuring the Aniston PSA, custom video content, behind the scenes footage, social media threads and entry fields where consumers were able to talk about how they support their local breast cancer communities. The sweepstakes received 201,384 total entries, 60,407 unique entries and 22,347 opt-ins for Ford Vehicles.
At the end of the promotion period, Ford had sold over 29,000 Jennifer Aniston/ "Reach for the Moon" t-shirts, and MyLifetime.com generated $134,780 in gear sales, with a 1.04% clickthrough rate. Thanks to the collaboration, Ford Warriors in Pink had the largest October in program history and gave Susan G. Komen™ more than $560,000 from the net proceeds of apparel sales.